MuggleNet.com
| Since 1999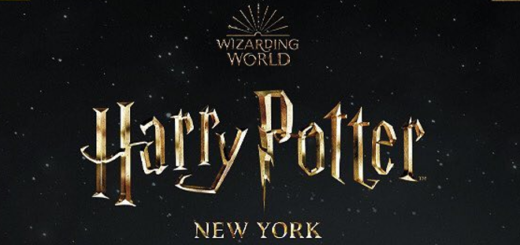 There's not much longer to wait before Harry Potter New York is open for your shopping pleasure!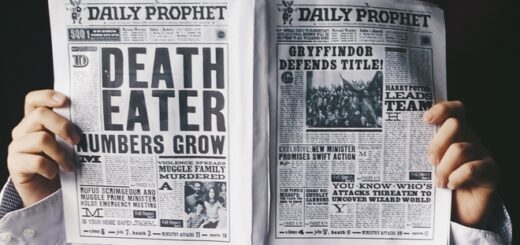 Make your own personal copy of the "Daily Prophet" by following these four easy DIY steps.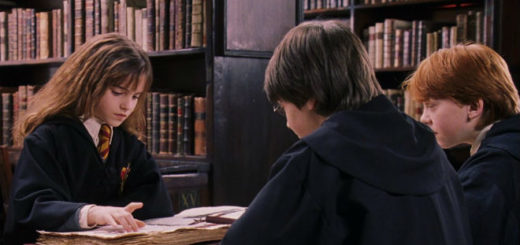 Fan fiction is an important part of every fandom. Here are a few reasons why it should be celebrated.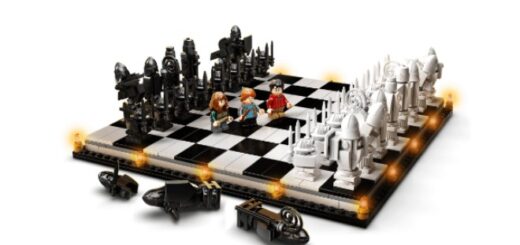 LEGO has announced every "Harry Potter" set it will release for its 20th anniversary, and we can see a trip to Gringotts on the way.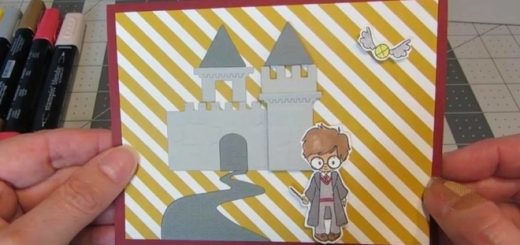 If you're into paper crafts, then boy, do we have the DIY for you! Here are the instructions to make your very own "Harry Potter" castle card.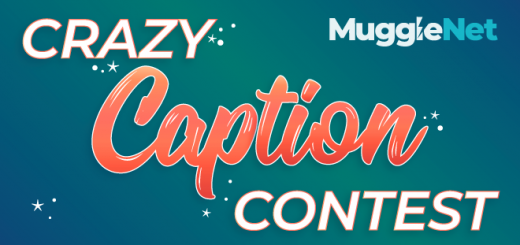 In this week's Crazy Caption Contest, Ron and Hermione wear the same outfit: Harry's! What are they saying to each other? Read this week's winning captions to find out!
In this Social Media Roundup, there is a range of emotions, from a pregnancy announcement and birthday wishes to the passing of a "Harry Potter" actress.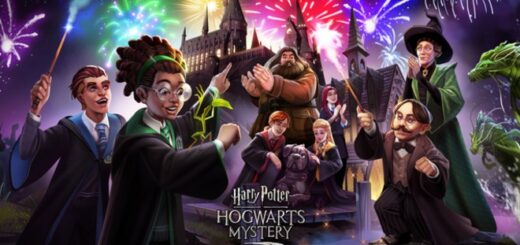 "Hogwarts Mystery" has launched new updates that you don't want to miss. The team behind the game will also be hosting a Livestream Q&A this month.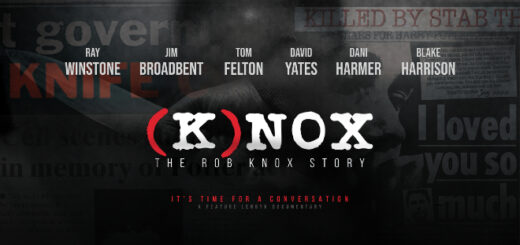 Since Rob Knox played Marcus Belby, filmmakers Aaron Truss and Colin Knox talk incorporating "Harry Potter" into "(K)nox: The Rob Knox Documentary."