MuggleNet.com
| Since 1999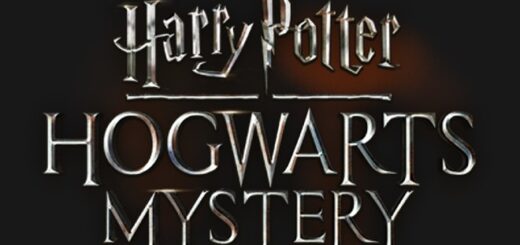 "Harry Potter: Hogwarts Mystery" has surpassed $300 million in revenue! How does it rank against the other "Potter" mobile games?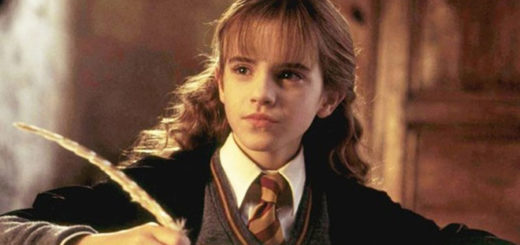 Here's Part 2 of a roller-coaster ride through some of the most unpopular opinions of the "Harry Potter" series.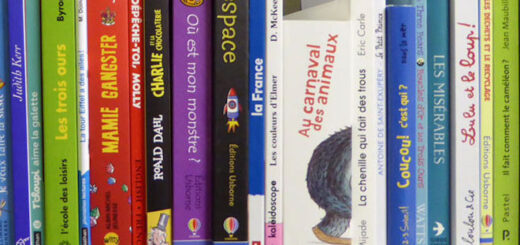 If you're interested in reading French authors translated into English, check out this list from French "Harry Potter" fansite La Gazette du Sorcier.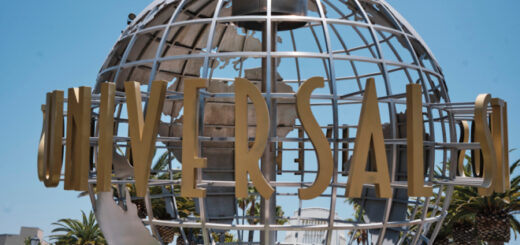 Non-California residents who are fully vaccinated are being welcomed back into Universal Studios Hollywood.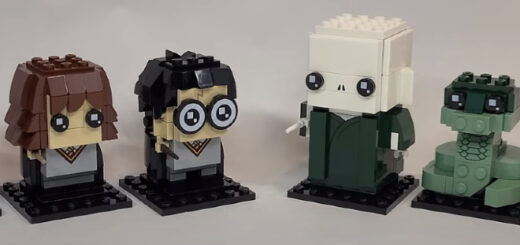 Two new LEGO "Harry Potter" BrickHeadz sets have been revealed and reviewed by YouTuber Ashnflash.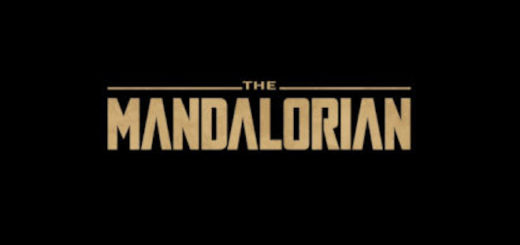 May the Fourth be with you! It's time to look to the stars to Sort these "Star Wars" characters into their Hogwarts Houses.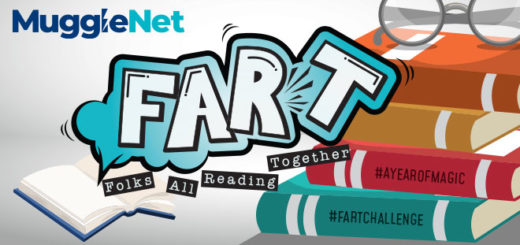 Here are six translated books by Asian and Pacific Islander authors to help you complete May's FART challenge – read a book in translation.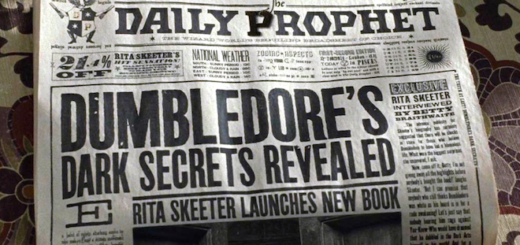 Did Rita Skeeter have the right to print the rumors she did? Head to the wizarding newspaper offices to discuss her motivations and justifications.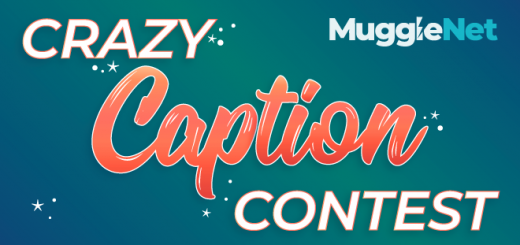 In this week's Caption Contest image, Harry and his supporters await the results of the Second Task of the Triwizard Tournament.