MuggleNet.com
| Since 1999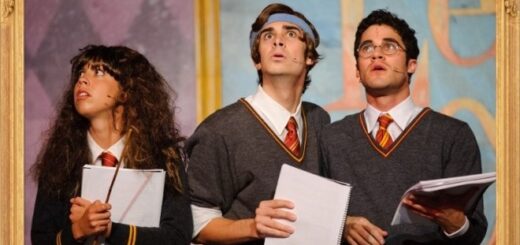 How well do you know StarKid's "A Very Potter Senior Year"? Take this GNOME trivia quiz to find out.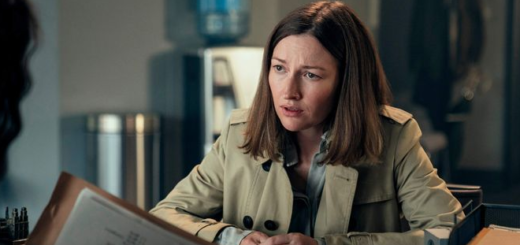 This week we've got exciting announcements for Zoë Kravitz and Jude Law, a magical award nomination, and our first look at a new Netflix thriller!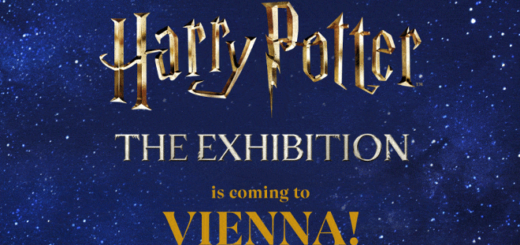 "Harry Potter: The Exhibition" has announced that it will be coming to Vienna, Austria, this fall.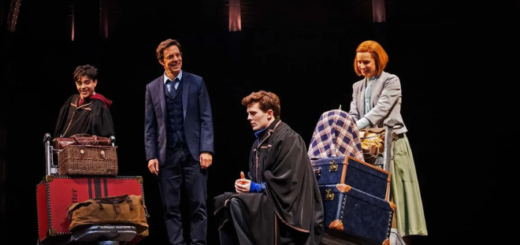 During the dark days of the pandemic, the "Cursed Child" Toronto cast kept in touch, and now they are inseparable.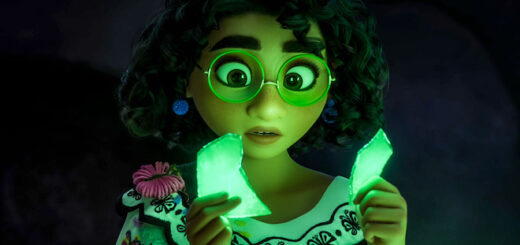 Albus Severus and Mirabel Madrigal both have the power to reveal the cracks in their family's foundations.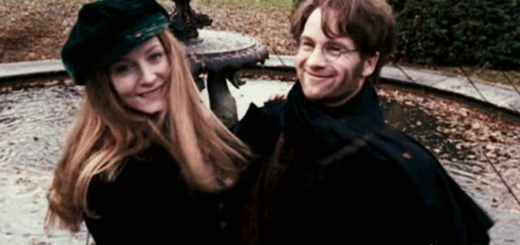 Could James have taken charge of his own fate and avoided a massive tragedy? Here's what we think.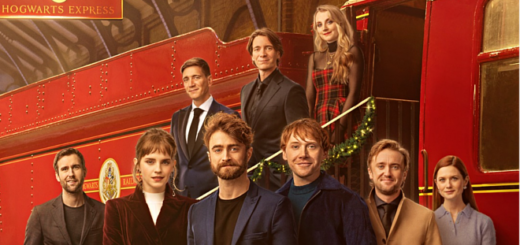 Wizarding World fans will soon have a new way to enjoy "Harry Potter 20th Anniversary: Return to Hogwarts."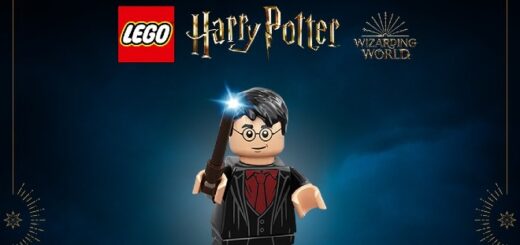 Get ready to return to Hogwarts at Christmastime with a first look at the 2022 LEGO "Harry Potter" Advent calendar.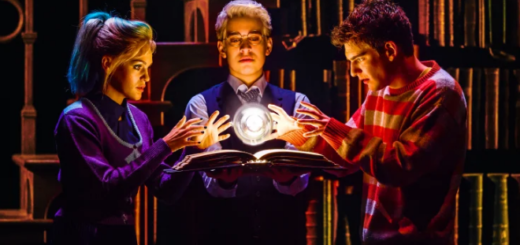 It's the "Cursed Child" marathon we didn't know we needed – and it's coming this weekend.