MuggleNet.com
| Since 1999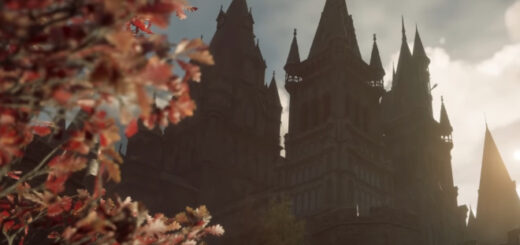 A new ASMR video from "Hogwarts Legacy" has come just in time to close out the fall season.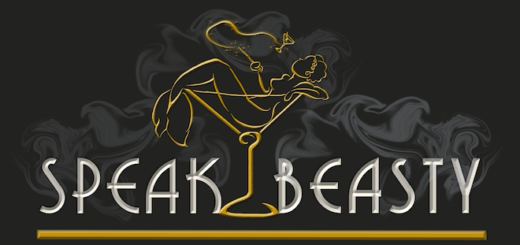 Wizarding world clocks can do more than tell time. Do the Dumbledores have a method similar to the Weasleys' to keep track of family members?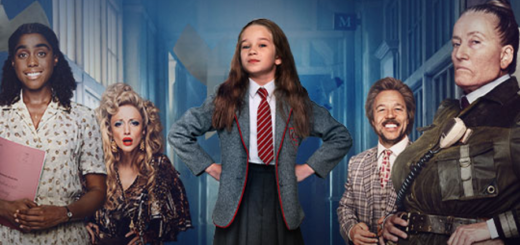 This week, we've got news of a reunion for the cast of one of the most iconic Christmas films and a cast announcement from Jack Thorne's upcoming play.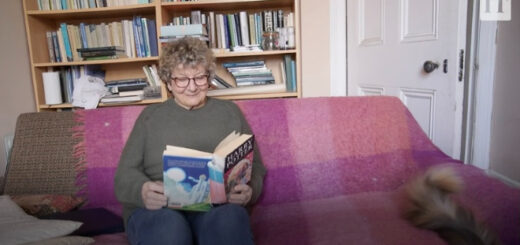 84-year-old Mary Pyle has become Trinity College Dublin's oldest graduate, with her thesis titled "Harry Potter and the Unconscious Dimension."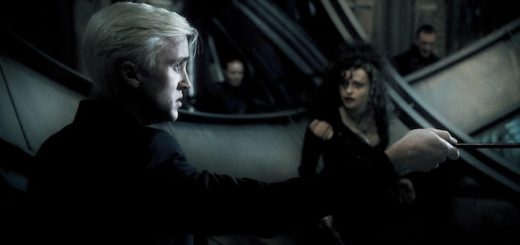 hpboy13 explores the connection between the three villains in "Half-Blood Prince" and the killer in "The Ink Black Heart."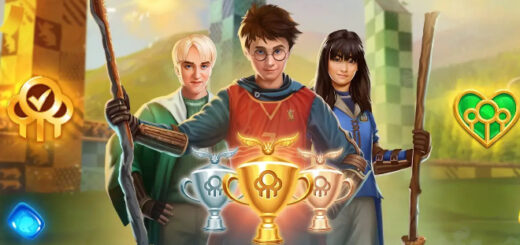 "Harry Potter: Puzzles & Spells" has unveiled an exciting Quidditch-inspired update.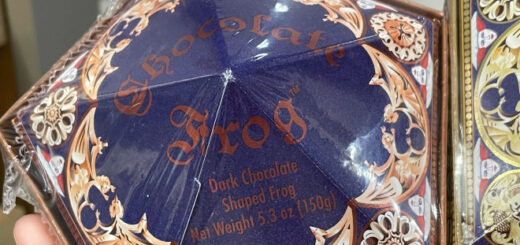 Beaumont Marjoribanks is the latest wizard to grace the collectible cards of everyone's favorite amphibious chocolate treat.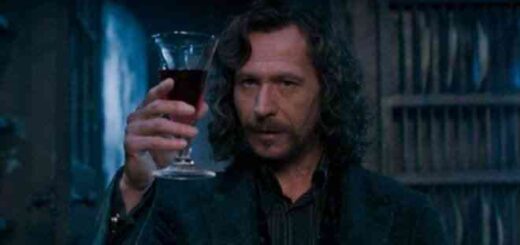 We tried out our Padfoot Cupcakes recipe and were pleasantly surprised by the results.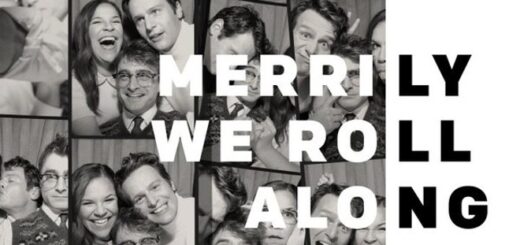 Daniel Radcliffe has returned to the stage alongside Jonathan Groff and Lindsay Mendez.