MuggleNet.com
| Since 1999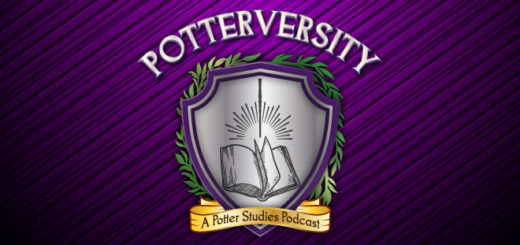 Episode 41 of "Potterversity" looks at "Harry Potter" through the lens of horror and the trauma tied to it.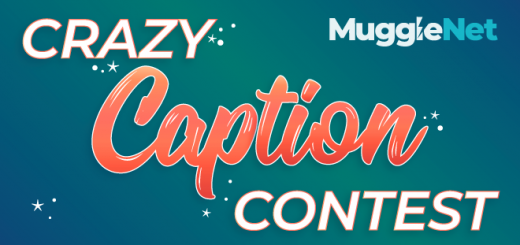 In this week's Crazy Caption Contest, Percival Graves stands in MACUSA headquarters looking particularly pensive.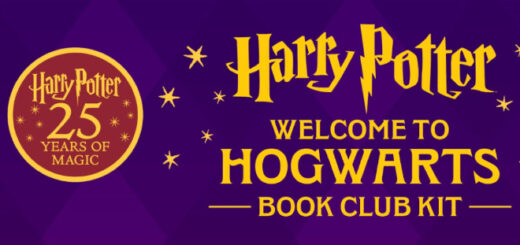 From book giveaways to a special Empire State Building lighting, join Scholastic in celebrating 25 years since "Sorcerer's Stone" was published.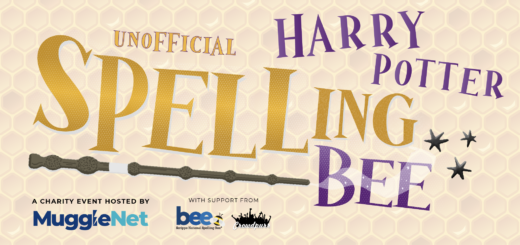 Compete for eternal glory (and charity!) in MuggleNet's second annual Unofficial "Harry Potter" SPELLing Bee.
"Harry Potter" producer David Heyman says writing hasn't begun on the TV show, and director David Yates seems to suggest "Fantastic Beasts" is done.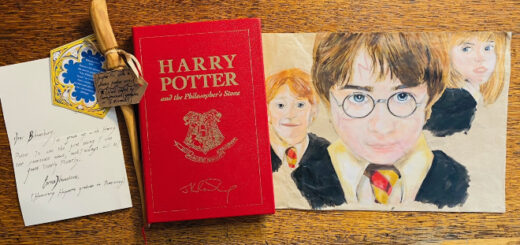 Two rare versions of "Philosopher's Stone" went up for auction, one having an unexpected triumph after initially falling short of its reserve price.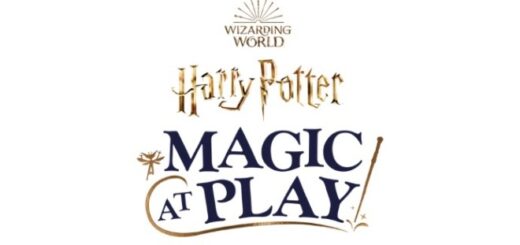 Harry Potter: Magic at Play is taking a cross-country trip to set up a new home in the Seattle area.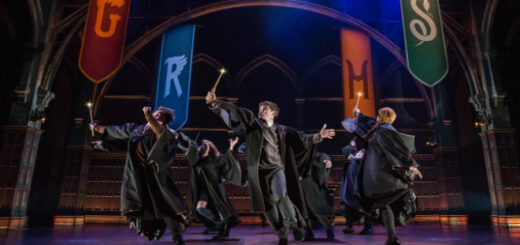 "Cursed Child" will begin production at high schools in 2024. Fans and students can look forward to a new version of the play we all know and love.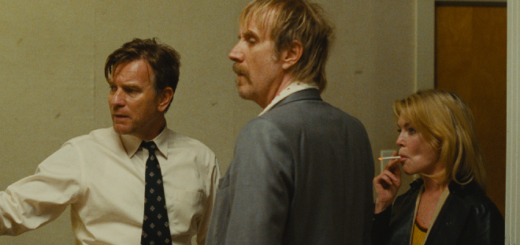 This month sees Toby Jones and Jack Thorne break into true crime and a battle between two Wizarding World composers at the World Soundtrack Awards.