MuggleNet.com
| Since 1999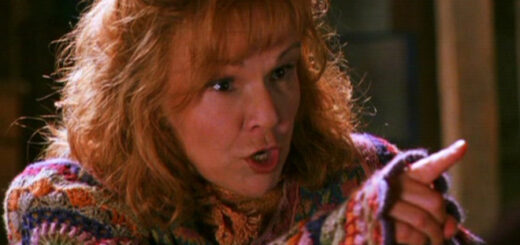 Molly Weasley is one of the series's most thoughtful and considerate characters. We're exploring her top five kindest moments.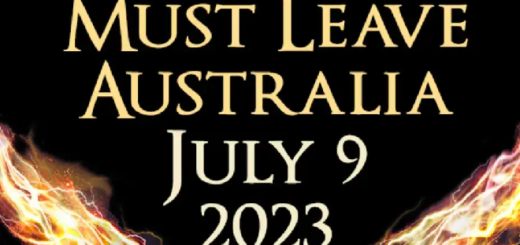 "Harry Potter and the Cursed Child" will be performed in Australia for the final time this July.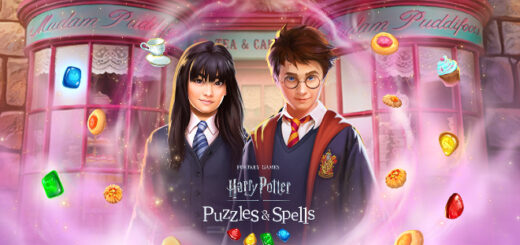 Treat yourself at Madam Puddifoot's this Valentine's Day with the limited-time Sweets and Treats season in "Harry Potter: Puzzles & Spells."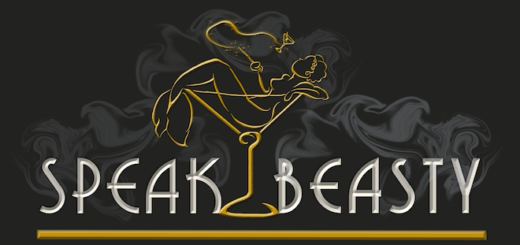 On this episode of "SpeakBeasty," Ann, Geoff, Lizzie, and Marjolaine take a look at scenes 52 through 55 of the "Secrets of Dumbledore" screenplay.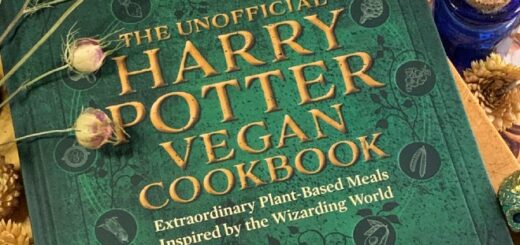 Ready to try vegan cooking? "The Unofficial Harry Potter Vegan Cookbook" is the way to go.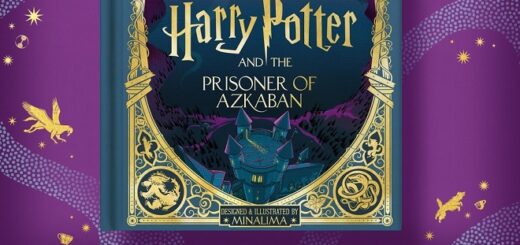 Take a look at the cover and peek inside the MinaLima illustrated edition of "Harry Potter and the Prisoner of Azkaban."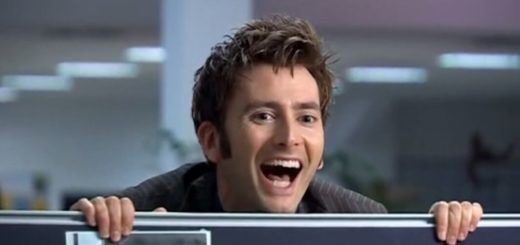 From Rose to River, how would the "Doctor Who" companions be Sorted if they attended Hogwarts? Let's find out!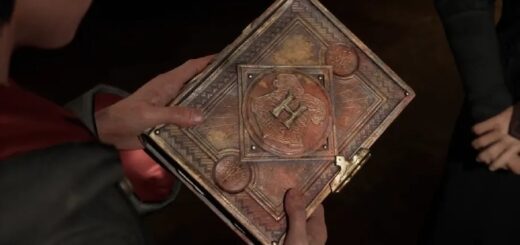 Our takeaway? Fifth year is about to be quite the adventure.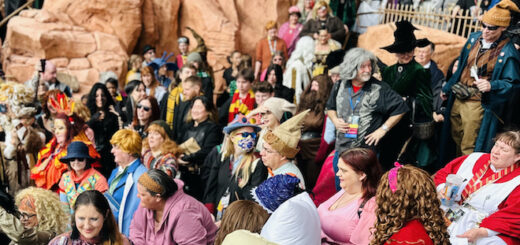 These "Harry Potter" fan costumes are a must-see.