MuggleNet.com
| Since 1999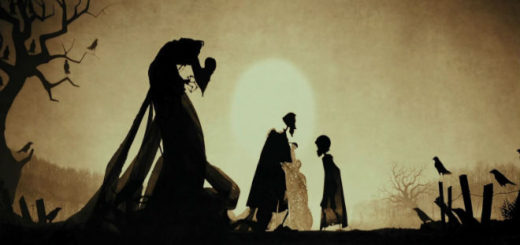 The Deathly Hallows are supposedly infallible, but they might do the opposite of what they promise.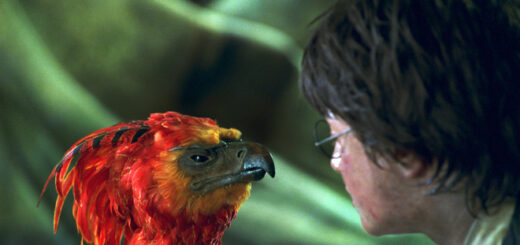 We've seen many creatures in the wizarding world – which ones do you think would make the best pet?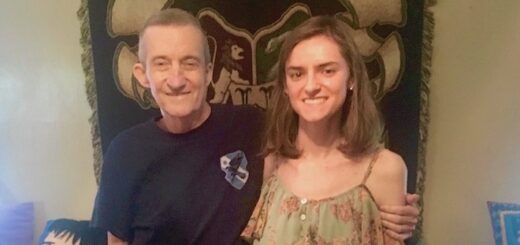 Before he passed, Doug Potter owned the largest collection of "Harry Potter" memorabilia – but was it enough to break the Guinness World record?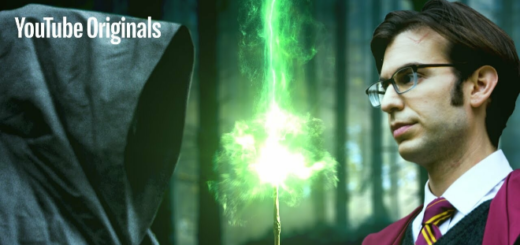 Could you defeat a Dark wizard without the help of any magic? The latest episode of "Could You Survive the Movies?" explores all the possibilities.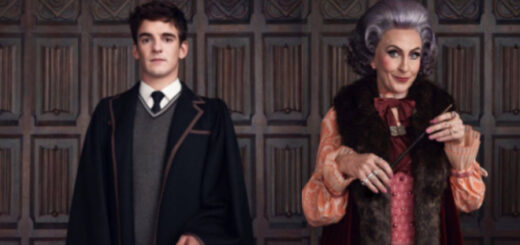 After revealing new Year 3 cast portraits, Melbourne's "Cursed Child" has canceled more performances due to a circuit breaker lockdown.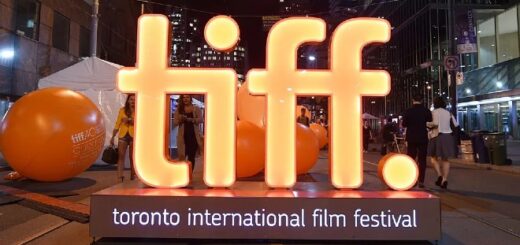 The Toronto International Film Festival has announced more films for this year's event, and there are a lot of features from Wizarding World alumni.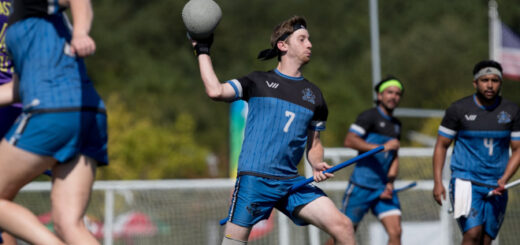 The third week of the MLQ season is over. Learn more about who won and how the new variant of COVID-19 might complicate the results.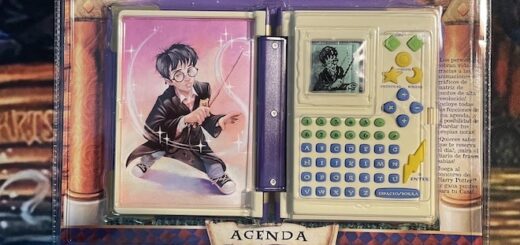 Do you wish you had a handheld "Harry Potter" encyclopedia? Well, the Harry Potter Book of Spells from Tiger Electronics used to be exactly that.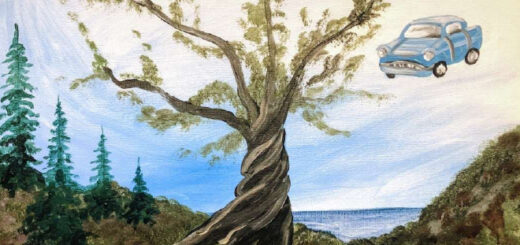 Perhaps now is the time to learn all about the international humanitarian laws of the wizarding world.