MuggleNet.com
| Since 1999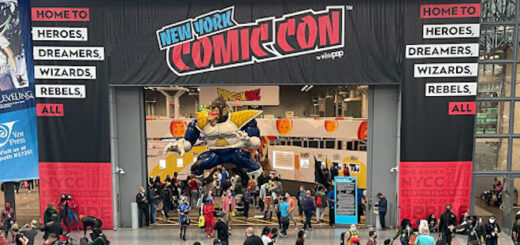 Two NYCC panels on Latinx representation caused us to consider how that representation could look in future "Fantastic Beasts" films.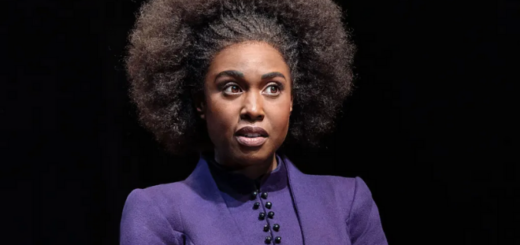 Get ready to be inspired as Michelle Gayle opens up about life in the entertainment industry and her secrets to success.
You know you're still obsessed with the "Harry Potter" series when you do any or all of these things.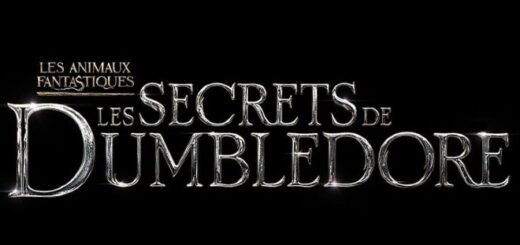 If you're struggling to work out when "Secrets of Dumbledore" will be released in your country, check out this compilation of all the global rumors.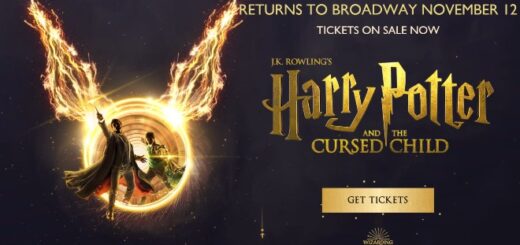 Rehearsals have started back up for "Cursed Child" on Broadway. The company has also brought on a Director of Diversity, Equity, and Inclusion.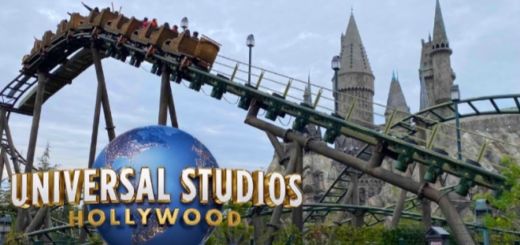 It's that time of year: Pick out your favorite festive sweater and go experience the magic of "Harry Potter" at Universal Studios Hollywood.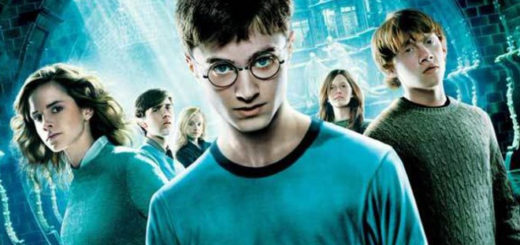 Ever wonder what was going on inside Malfoy's head when he realized he was in too deep as a Death Eater?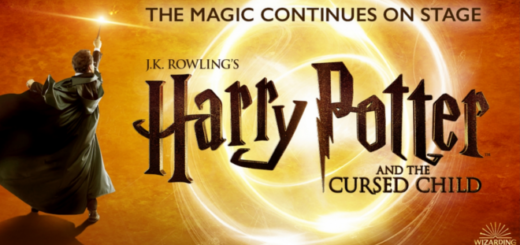 The new opening date for "Cursed Child" Toronto has been announced, along with a ticket release date and confirmation of an all-Canadian cast.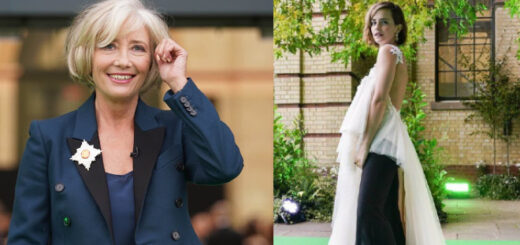 "Harry Potter" stars Emma Watson and Emma Thompson (Sybill Trelawney) presented prizes at the very first Earthshot Prize awards ceremony.