MuggleNet.com
| Since 1999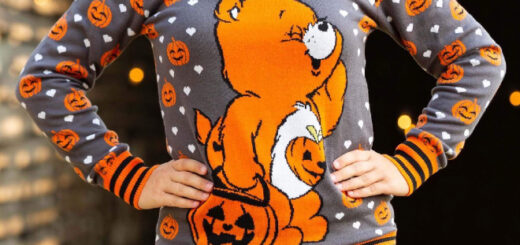 HalloweenCostumes.com asked us to guess who at Hogwarts would wear their Halloween sweaters. Did we get it right?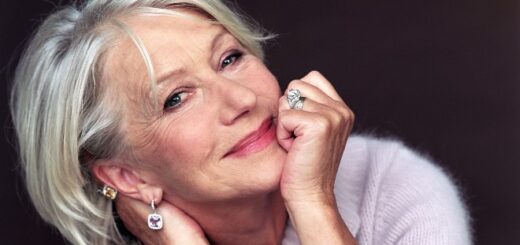 Dame Helen Mirren has been announced as the host for "Harry Potter: Hogwarts Tournament of Houses" on HBO Max.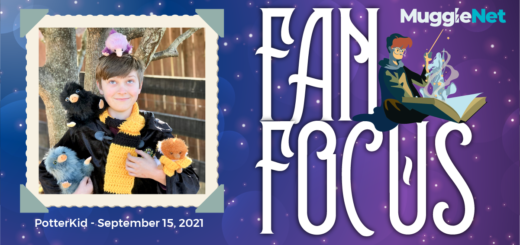 In this Fan Focus, we meet PotterKid, a Ravenclaw actually from Hogwarts!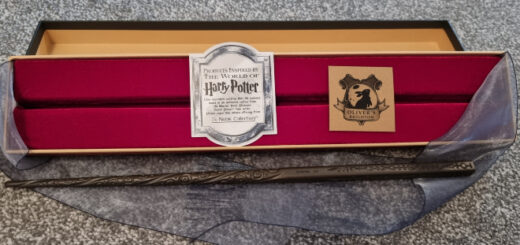 We reviewed a secret wizard shop and want to pass on our purchases to you! Check out the article to find out how to enter.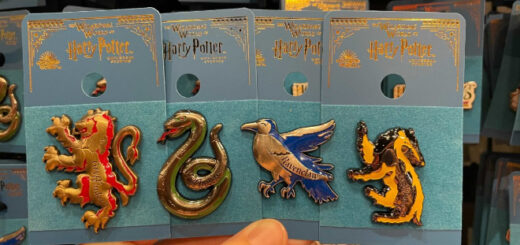 We take a look at the latest chibi coin, new "Potter" additions to Build-A-Bear, and Hogwarts-themed items found at Universal Orlando Resort.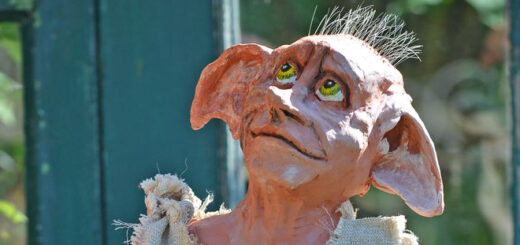 Terry Hartill has been creating magic again, and he makes it look like a piece of cake with his lifelike Dobby cake stand.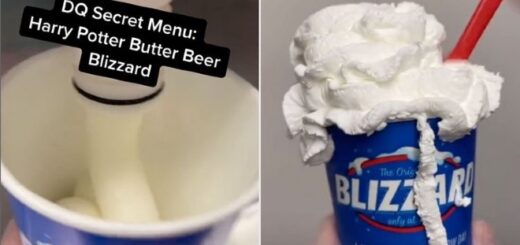 Did you know you can actually order butterbeer in the Muggle world? There is a secret butterbeer treat at Dairy Queen.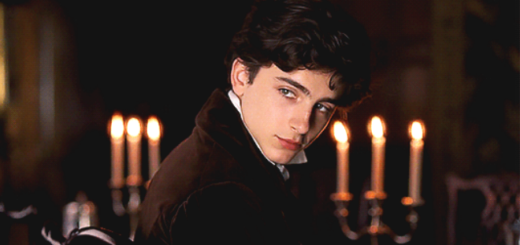 We know of many Slytherin villains turned heroes, but do we think of the sacrifice of 18-year-old Regulus, who died to save the wizarding world?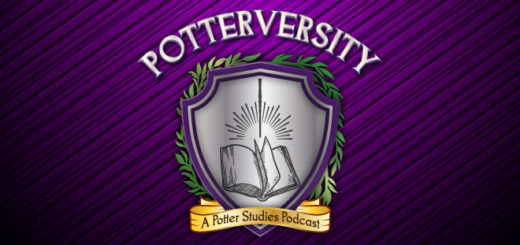 Decode magical numbers on this month's episode! Katy and Emily talk with Dr. Lana Whited (Ferrum College) about one of the more mysterious of the magical subjects at Hogwarts: Arithmancy. We discuss...